Flower Parade
Welcome to Spring!
The show Welcome to Spring is an urban interference to which 20 artists from Rio de Janeiro and 20 from Sao Paulo were invited to customize an iron structure of a stylized 8.2 feet tall flower freely, linking the image of spring to the lauching of a Johnson Company product.(Glade)
These flowers were "planted" in parks and sidewalks.

My inspiration was Rio de Janeiro, a wonderful colorful city all year round
Side A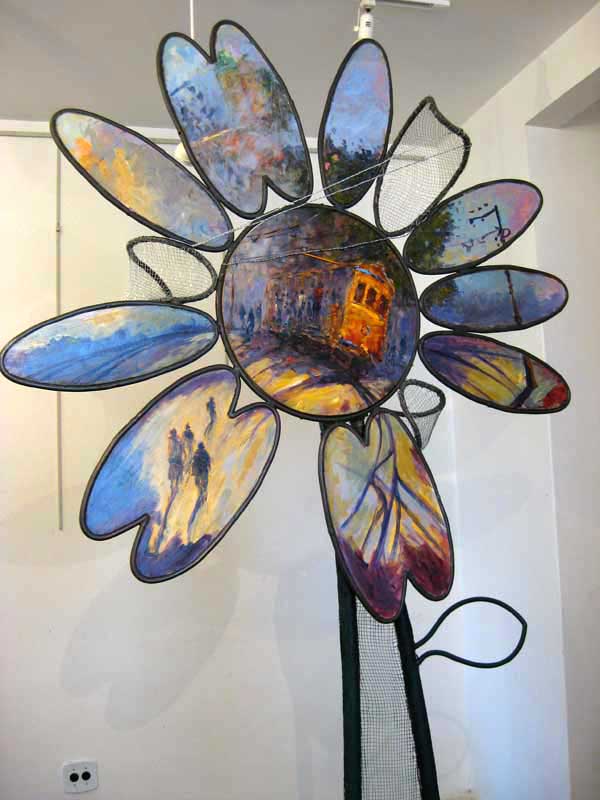 Side B
Work in progress...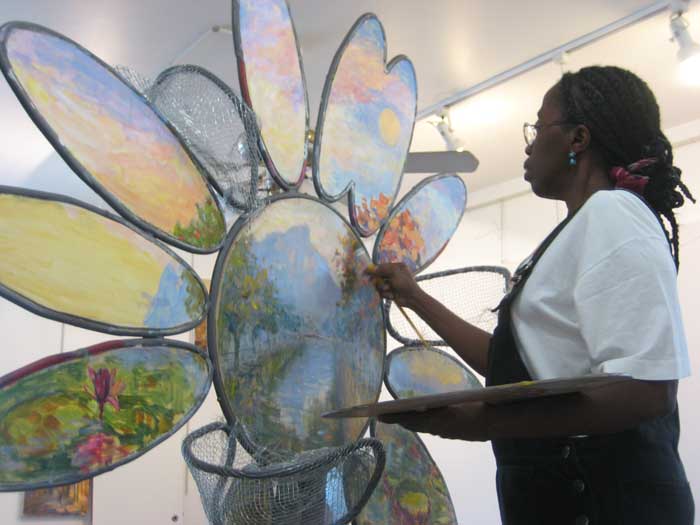 Installed
Watch the creative process and close ups in this video